Products that can make your windows safer for birds!
Follow this link to see many examples and comparisons of ways to make windows in your home safer for birds!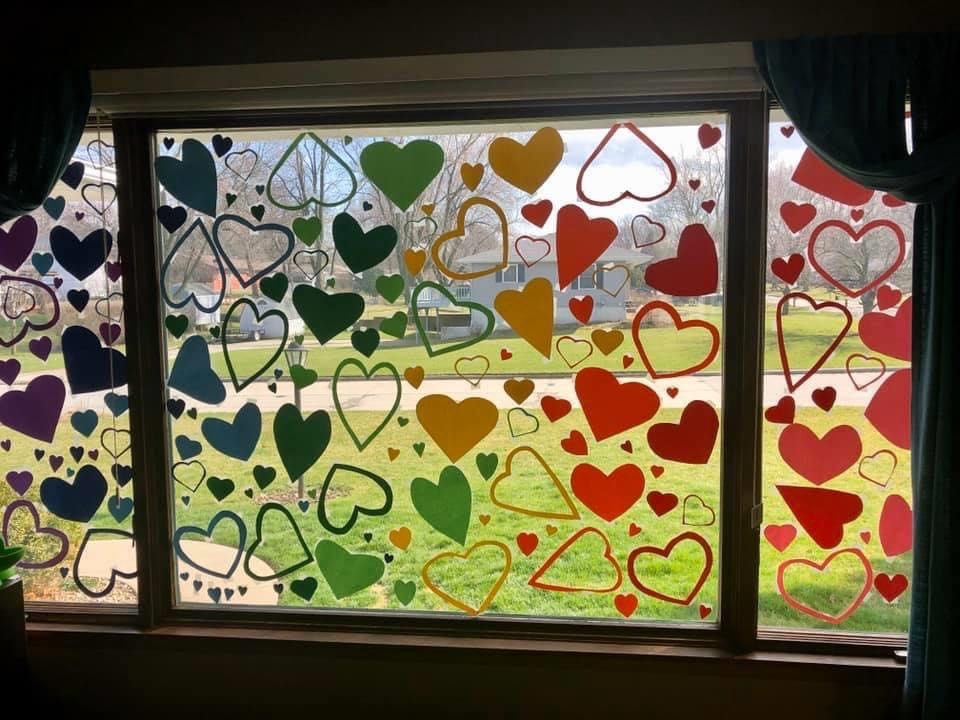 ---
Below are some examples of products that can be used to make windows safer for birds. CBCM does not have personal experience with all of these products but many people have found them to be effective.
---
ABC Product Database

ABC uses Threat Factors (TFs) to indicate the relative ability of materials to reduce collisions. Products with lower TFs are considered more effective at preventing collisions. A TF of 30 should reduce collisions by at least 50 percent and is ABC's upper threshold for categorizing materials as bird friendly.
---
Acopian BirdSavers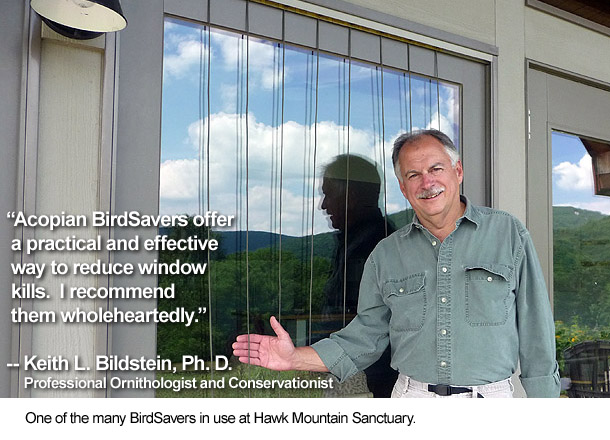 Acopian BirdSavers offer a practical and effective way to reduce window kills.
---
AviProtek - Walker Textures Bird Friendly Glass

Acid-etched designs on the outside surface of AviProtek reduce the transparent and reflective appearance of this glass to birds. Attractive etched patterns allow light transmission and viewing through the glass while making the surfaces less dangerous to birds.
---
CollidEscape

Perforated film that will stop transparency and reflections on the outer surface of glass. Film application has a minimal effect on the view from the inside. It allows light to enter while blocking UV and infrared propagation.
Can be a solid color or custom printed with designs, logos, advertisements.
10% of each order goes to support Chicago Bird Collision Monitors through CBCM@CollidEscape.org.
---
External Screens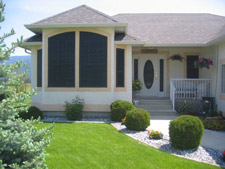 External screens will provide a protective barrier between birds and glass. Screens have minimal effect on the view from the inside. External screens can improve a building's heating and cooling systems. Available through many window installation companies.
---
Feather Friendly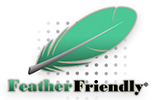 Markers applied to exterior surface of glass of a specific spacing and contrast to provide visibility to birds and an attractive appearance to people.
---
Ornilux Glass

Ornilux Mikado bird safe glass has a UV reflective pattern that makes it visible to birds while maintaining transparency to the human eyes.
---
Solyx Films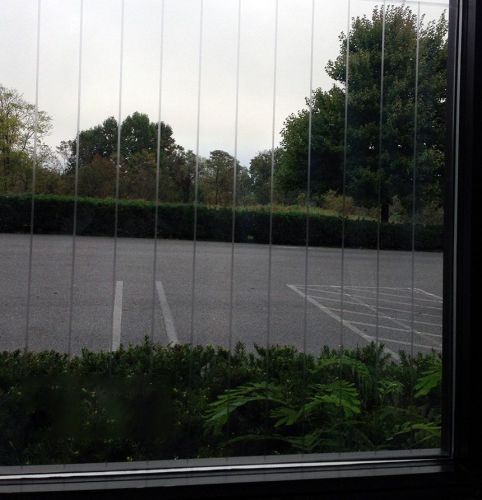 Customizable decorative films that will make the outside surface of glass visible to birds.
---
Viracon Glass

Bird Friendly Glass.
---
Window Alert

Decals with special coating that reflects ultraviolet sunlight — light that is invisible to humans but clearly seen by birds.