Upcoming events: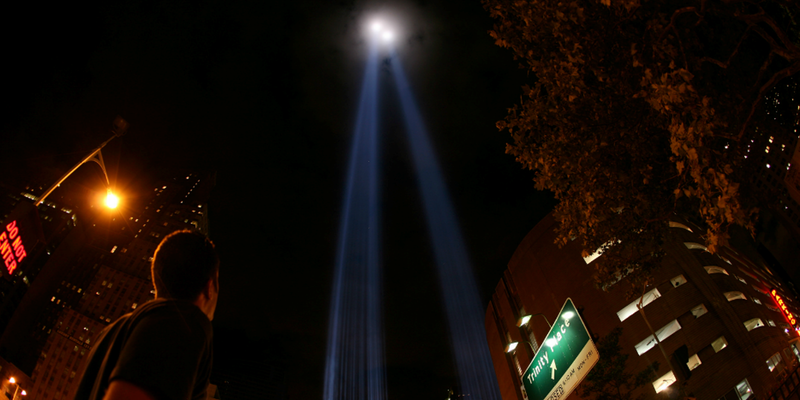 Come to an Earth Day event in Garfield ParK!
Saturday April 22, 2017 2:00 - 4:00 PM Earth Day program featuring CBCM. Details here.
JOIN the City of Chicago, WBEZ Chicago, Redfin, The Nature Conservancy, and One Earth Film Festival for FREE, concurrent film screenings of The City Dark.
Post-film program includes Q&A with Anna Markowski, Community Projects Manager, Elevate Energy; Joseph Glynn, affiliate of Chicago Astronomical Society and International Dark Sky Association; and Annette Prince, Director, the Chicago Bird Collision Monitors. Karen Craig of Garfield Park Advisory Council will also make a remark.