It is estimated that a billion birds die and countless others are injured each year in North America as a result of window collisions!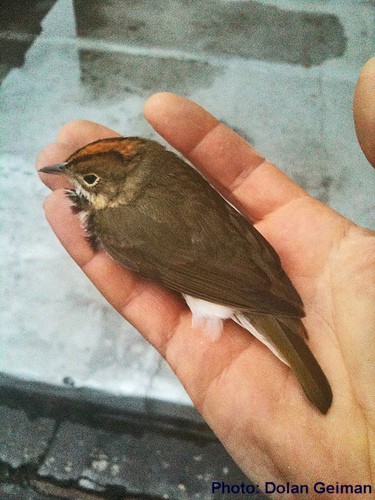 Chicago Bird Collision Monitors (CBCM) is an all-volunteer conservation project dedicated to the protection of migratory birds through rescue, advocacy and outreach.
CBCM works to protect and recover migratory birds that are killed and injured in the downtown Chicago area each spring and fall migration. Confusing lights and glass building design cause thousands of birds migrating along the lakefront to collide with downtown buildings. Our teams spend the early morning hours recovering these birds to save the injured and document the fatalities that have occurred.
We promote bird-safe lighting and building design to reduce bird collision hazards. Our project collaborates with building management, architects, planners and the public to prevent bird collisions.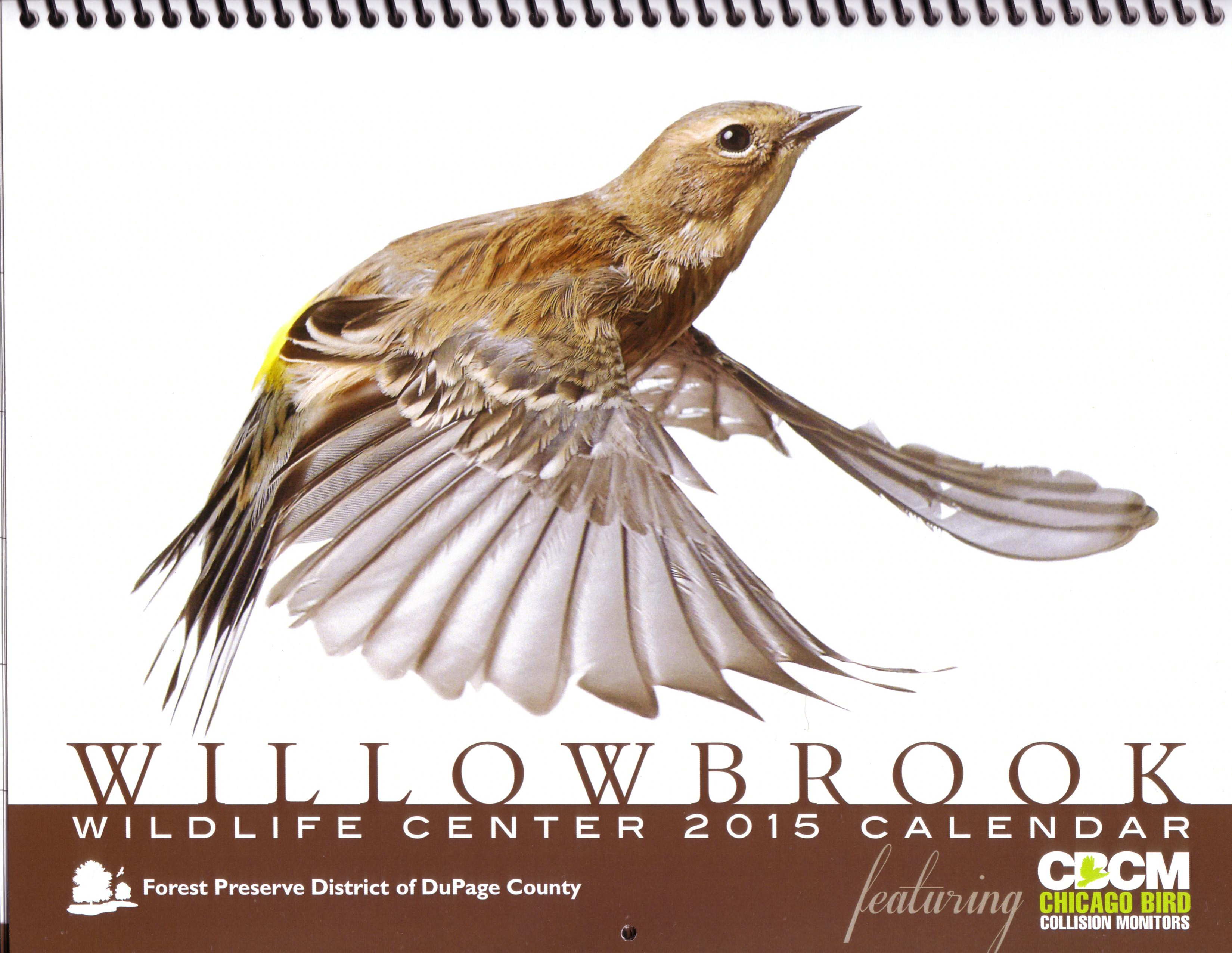 Help protect migratory birds with the purchase of a Willowbrook Wildlife calendar featuring Chicago Bird Collision Monitors.
The calendar includes fabulous Wild Birds Flying photos of Paul Nelson celebrating the miracle and beauty of bird flight.
or call the Chicago Audubon Society (773) 539 6793 to make your order or send a check for $11 per calendar with your mailing address to:
Chicago Audubon Society 5801-C N. Pulaski Rd., Chicago IL 60646.
Purchase your 2015 Calendars now - they are "flying off the shelves"!
Thank you for helping us help the birds.